Episode 49
Thank You Mike!
January 14th, 2020
1 hr 23 mins 24 secs
We are heartbroken to announce that our drummer Mike "The Machine" McAloon will be leaving the band soon. This week on SlapperCast, Mike, Patrick and Chad bring you up to speed on what's been going on behind the scenes, and look back on 11 amazing years together as "the impenetrable trio".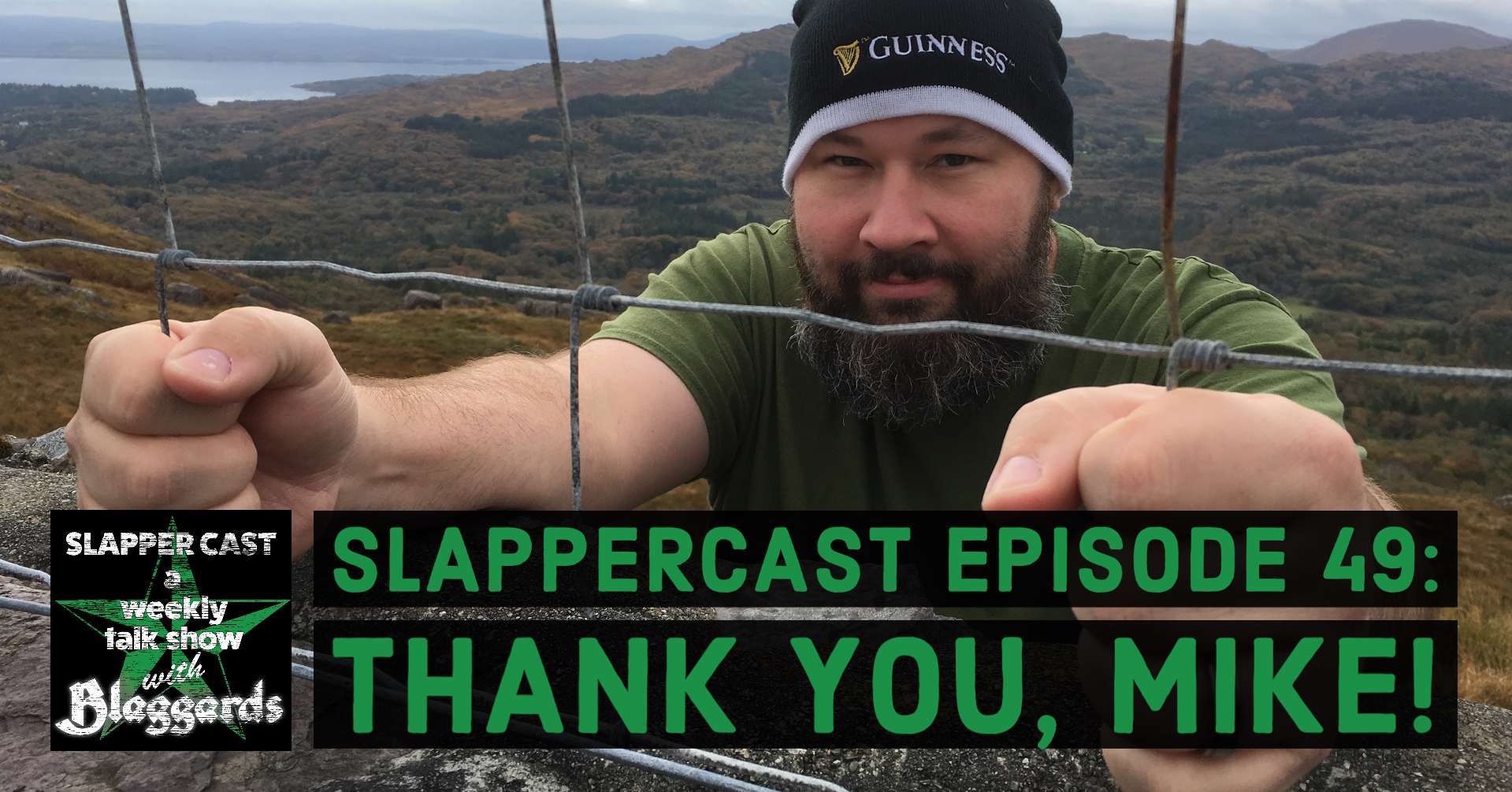 Join us in IRELAND Fall 2020
Show dates
Follow us
Become a Patron
Rate us
Questions?
If you have questions for a future Q&A episode,
Support SlapperCast